Spring is a time for birth and life and rejuvenation. With that in mind, March was the perfect time for the rollout of our new brand identity. We've gone for a complete refresh, including a new name, logo and website!
What started out as a modest support network for a group of Asian mothers of children with disabilities has flourished into something so much greater three decades later. We've felt for a while that the name Waltham Forest Asian Mothers Group no longer aligned with what our charity had become.
The winds of change
It has branched beyond Waltham Forest into surrounding areas of East London such as Barking and Dagenham, Newham, Redbridge. And as the charity grew, our service became more and more diverse. Today we serve people from a wide range of ethnic, social, cultural and economic backgrounds. And let's not forget that a few years ago we launched our hugely successful early years nursery, Little Stars, which has gone from strength to strength.
Today, we provide user-led short-break and respite services to 60+ regular participants, with 50+ children aged 0-5 years registered in our nursery. We needed a new name that better represented themes of growth, development and expansion and the increasing role we've come to play in our local communities.
Say hello to The Oak Foundation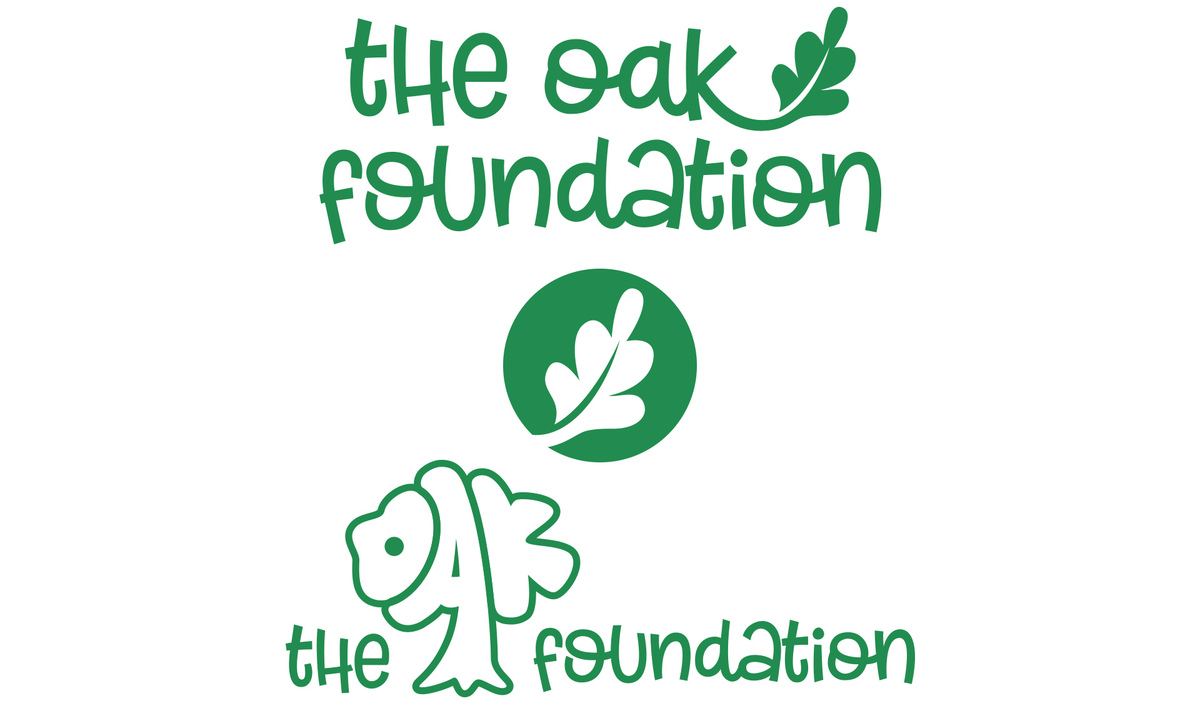 A mighty oak tree grows from a tiny acorn and we feel that this name perfectly encapsulates the journey that we've been on for the past 28 years, not to mention the exciting road ahead of us. Next to the new name, we've also introduced a new logo and font, not to mention this very website!
It's been quite a journey and this is an important milestone for us, representing the culmination of three decades of community work while laying down the roots for further growth for hopefully decades more to come.
We hope you like our new look and will continue on this journey of growth and discovery with us!