Our story
For nearly three decades, we have been working to ensure equal opportunities for everyone in the London borough of Waltham Forest, no matter their personal circumstances.
What started out as a small group of like-minded volunteer carers has flourished over the years into the borough's biggest provider of short-break services. Today, countless families rely on The Oak Foundation for support.
As the largest short-break services provider in the borough, our impact can be felt across Waltham Forest. At any one time, we have 60+ regular participants for our playschemes. And we currently have 50+ children registered in our nursery across all age groups.

Short break services
We have been providing shortbread services to disabled children for the past 26 years.
Familes can choose to use one of the following services or may decide to use several to to suit their child's needs.
Child support service: This service is one-to-one staff. We link each family to one of our support workers, who are there to support a child in their own home or take them out while parents can rest. If needed, support workers can accompany parents and children on shopping trip or to appointments.
Weekend scheme: This service is available on Saturdays and Sundays, 10am-4pm. We pick and drop children from home in our mini bus. Children take part in various leisure activities. We organise trips to parks, bowling, the seaside, theatre, boating, football matches and more. We also have indoor activities and games for children.
School holidays: We provide leisure activities for children during school holidays, 10am-4pm. This service is the same as weekend scheme. We pick and drop your children from home.
After school club: This service is during term time, 5pm to 8pm, on Tuesdays. Children are picked and drop from home and go to play hockey, football and other activities.
Day Centre and Domiciliary Care
Our Adult Day Centre services for disabled adults are from 9.30 am to 3.30 pm. We provide pick-up and drop-off from service users' homes with our mini busses. Lunch, refreshments and all outdoor activity charges are included in our day charges.

Our service users take part in various leisure activities. We organise trips to parks, bowling, the seaside, theatre, boating, football matches and more. We also have indoor activities and games.
We also provide short-break services for disabled children. Most of our service users are young people who we've been working with for many years. They are familiar with our staff and premises. This enabled us to provide a smooth transition into the provision of adult services.
For new service users, we carry out our assessment of their needs and learning abilities for the first two weeks.
All service users will have an individual learning plan catered to their specific needs and circumstances. All service users take part in self-hygiene and independent-living-skills activities.
We work closely with disabled young people's families and carers.
Please contact us if you need any further information
Ratings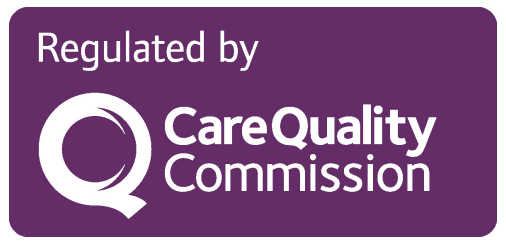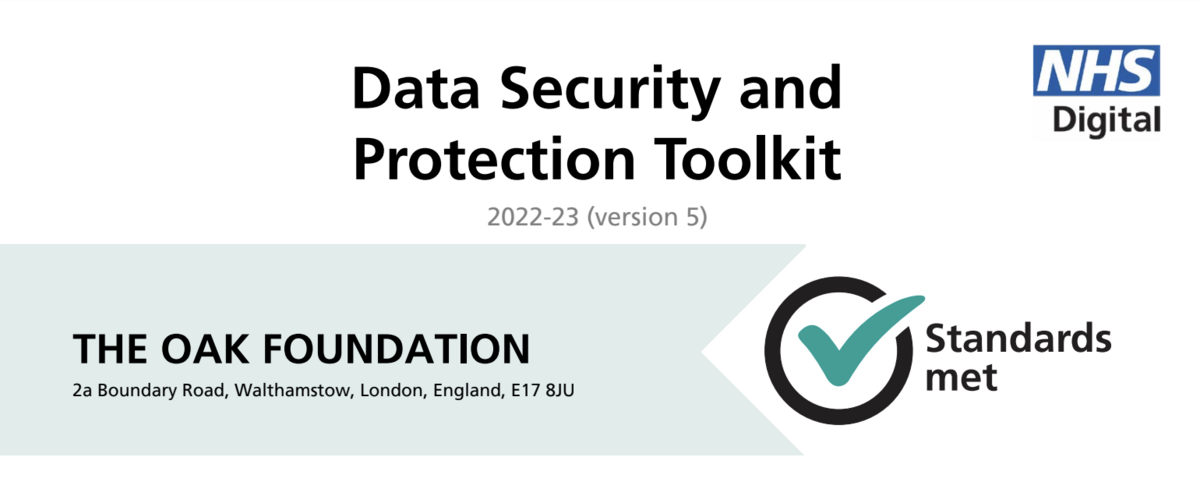 We are a CQC-registered provider and our service was rated 'Good' in our most recent inspection, which you can read here:

The Oak Foundation Inspection Report Summary.pdf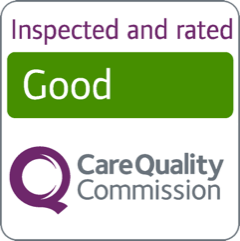 Our nursery is rated by Ofsted as 'Good'.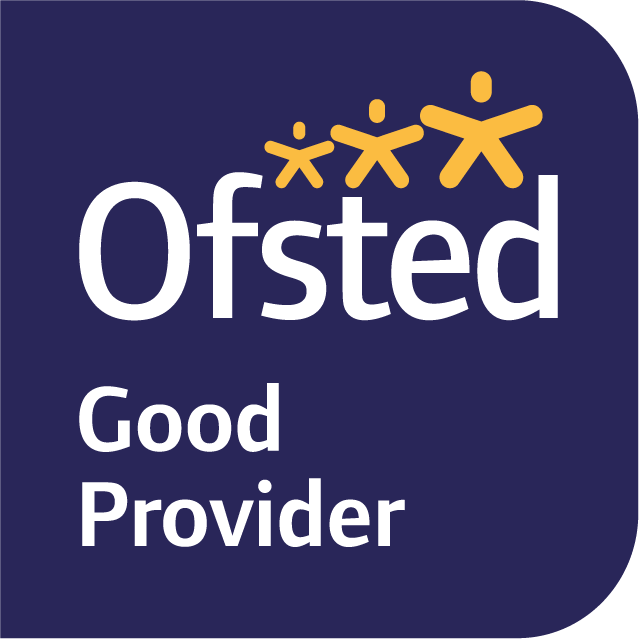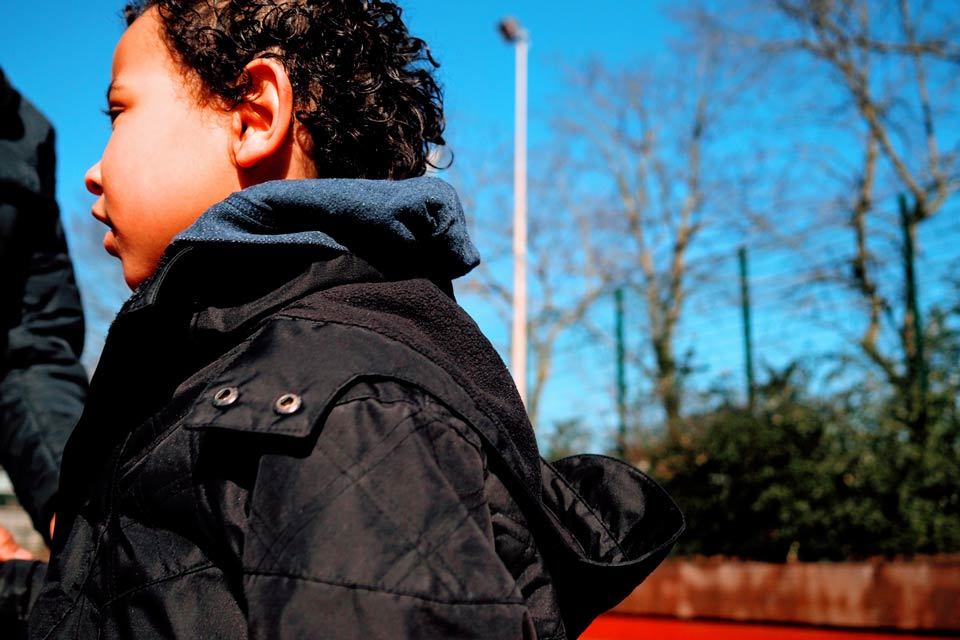 "I love you guys. I may not have family around but I have the best loving and caring people around me in The Oak Foundation, people who are always there when I need them."
Evon, Leo's mum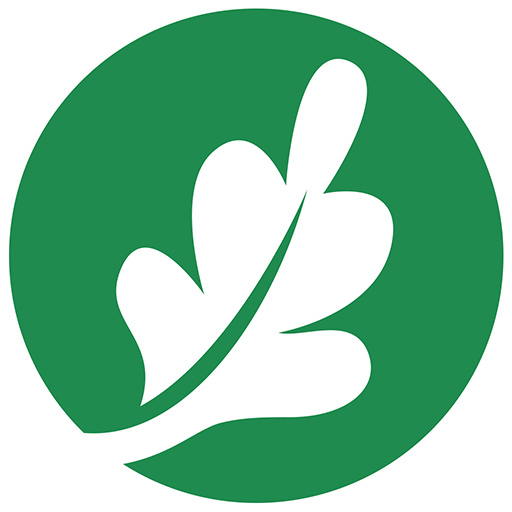 Vision and values
Our vision is of a future where children, vulnerable young people and adults enjoy equal opportunities to play, learn and develop in a safe, supportive and stimulating environment. We're committed to making this vision a reality and supporting families and carers along the way.
At The Oak Foundation, we are:
Open and personal: Our community services are user-led and we work hard to ensure full transparency in everything that we do. Because we started out as a volunteer group of carers, keeping things personal is in our DNA.
Practical and accessible to everyone: We work for people of all languages, cultural backgrounds and educational levels. If someone needs our help, we will never turn them away.
Committed to self-determination, dignity and respect: Everyone deserves to be treated with decency and respect. Over the years, we've faced plenty of obstacles. But we strive to overcome ignorance and prejudice in the wider community through education and by setting the right example in what we do.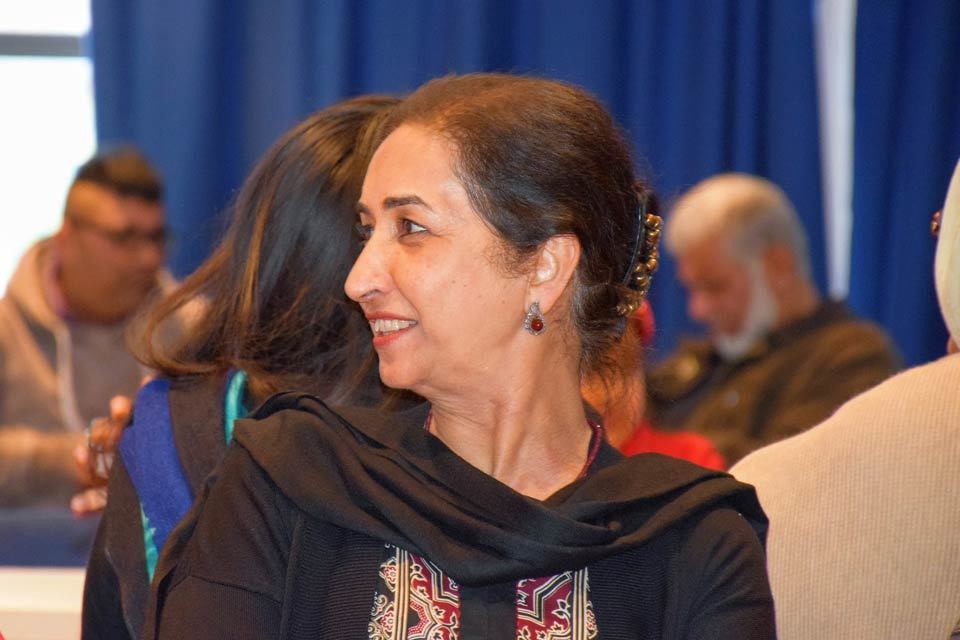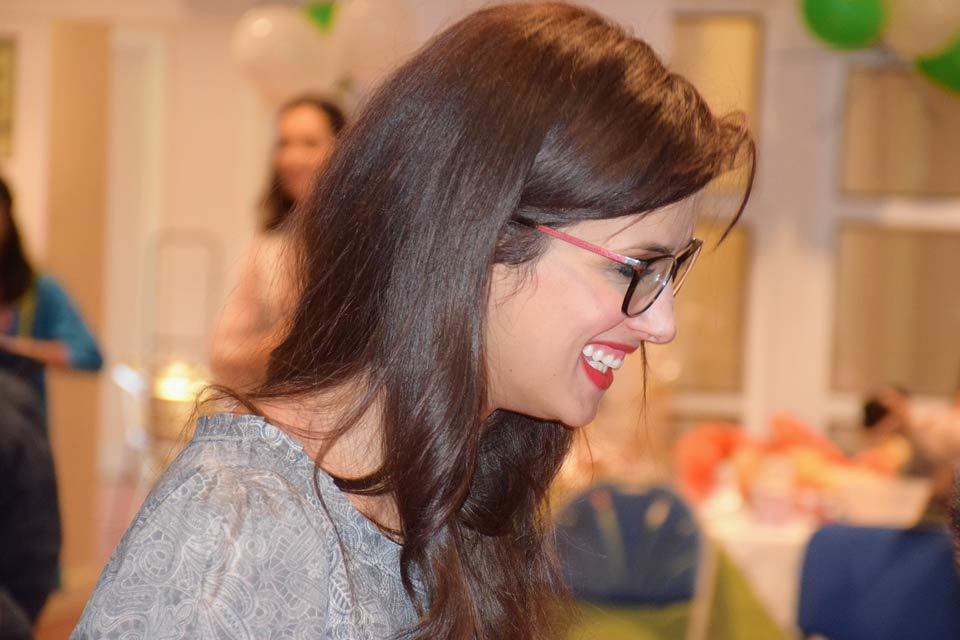 Our team
We started out as a volunteer group of five women caring for children with disabilities and working with Mencap.

28 years later, we're a registered charity in Waltham Forest's largest independent provider of short-break and respite services. Today we have a staff of 38 and 14-15 active volunteers.
Keeping things personal is in our DNA