Our story
For nearly three decades, we have been working to ensure equal opportunities for everyone in the London borough of Waltham Forest, no matter their personal circumstances.
What started out as a small group of like-minded volunteer carers has flourished over the years into the borough's biggest provider of short-break services. Today, countless families rely on The Oak Foundation for support.
As the largest short-break services provider in the borough, our impact can be felt across Waltham Forest. At any one time, we have 60+ regular participants for our playschemes. And we currently have 50+ children registered in our nursery across all age groups.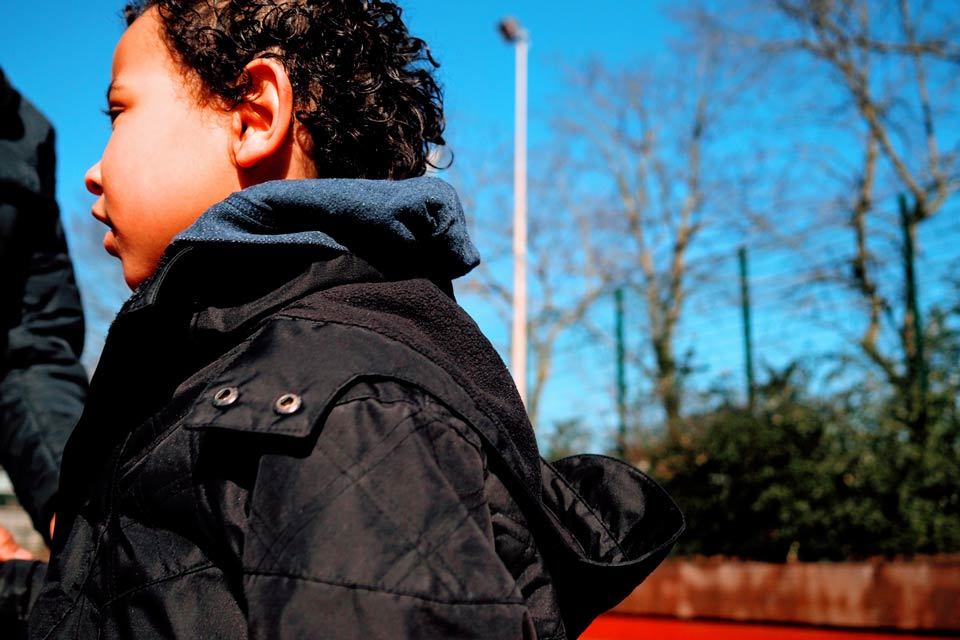 "I love you guys. I may not have family around but I have the best loving and caring people around me in The Oak Foundation, people who are always there when I need them."
Evon, Leo's mum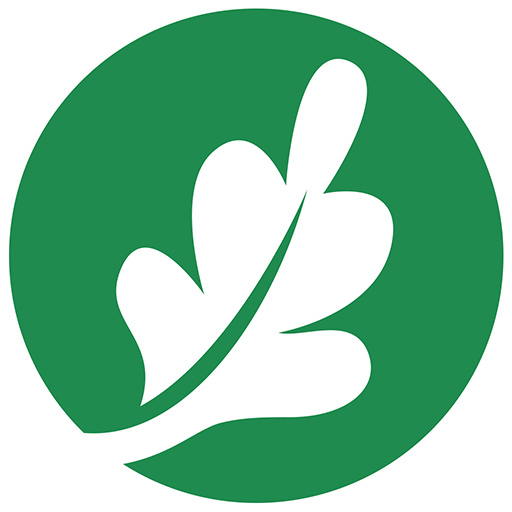 Vision and values
Our vision is of a future where children, vulnerable young people and adults enjoy equal opportunities to play, learn and develop in a safe, supportive and stimulating environment. We're committed to making this vision a reality and supporting families and carers along the way.
At The Oak Foundation, we are:
Open and personal: Our community services are user-led and we work hard to ensure full transparency in everything that we do. Because we started out as a volunteer group of carers, keeping things personal is in our DNA.
Practical and accessible to everyone: We work for people of all languages, cultural backgrounds and educational levels. If someone needs our help, we will never turn them away.
Committed to self-determination, dignity and respect: Everyone deserves to be treated with decency and respect. Over the years, we've faced plenty of obstacles. But we strive to overcome ignorance and prejudice in the wider community through education and by setting the right example in what we do.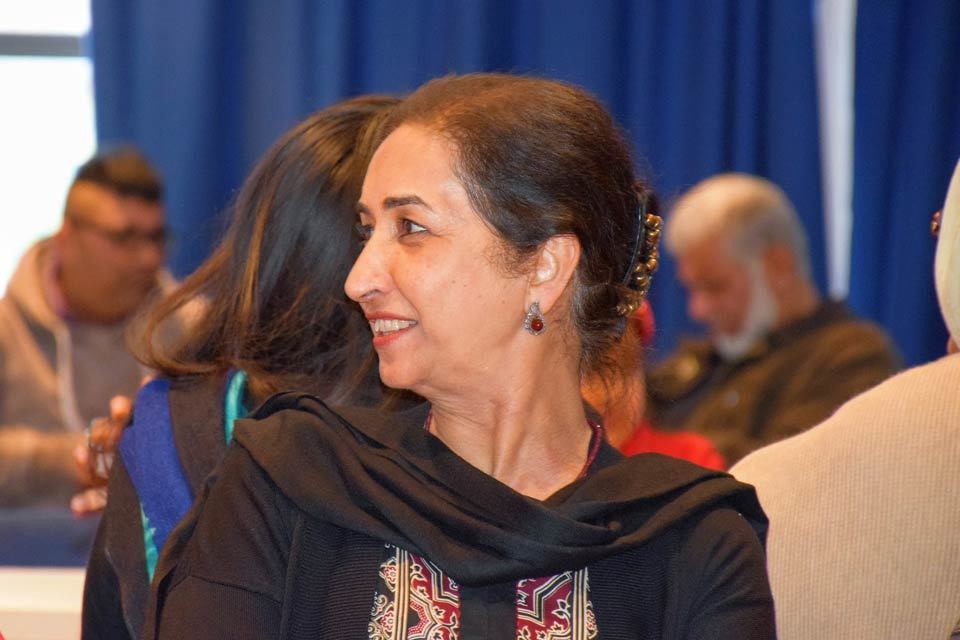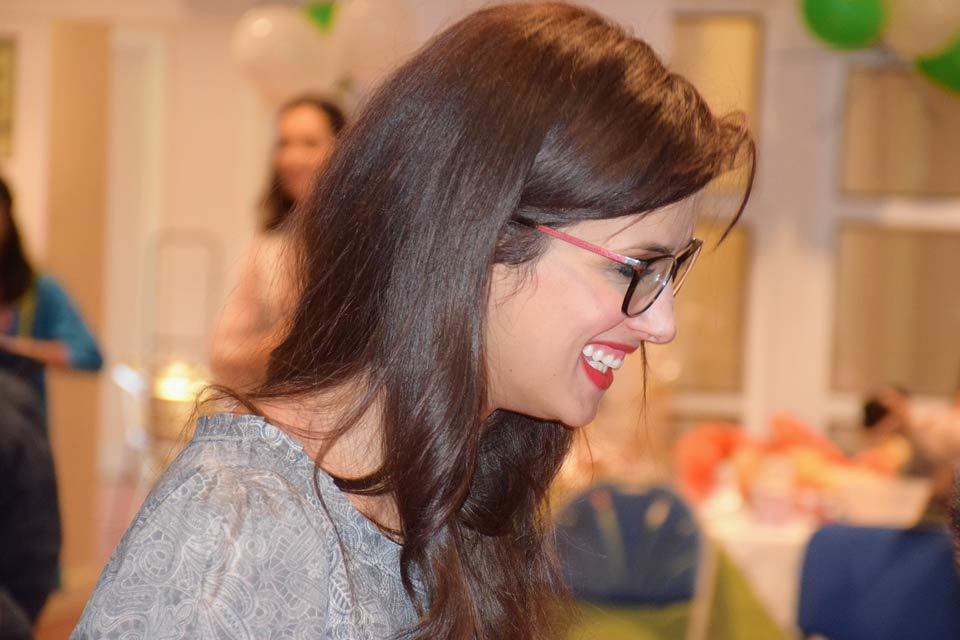 Our team
We started out as a volunteer group of five women caring for children with disabilities and working with Mencap.

28 years later, we're a registered charity in Waltham Forest's largest independent provider of short-break and respite services. Today we have a staff of 38 and 14-15 active volunteers.
Keeping things personal is in our DNA